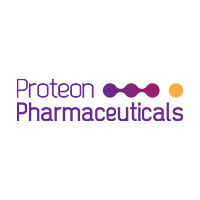 €500K, Series B
Prof. Jaroslaw Dastych
Post Money: €66.7 Million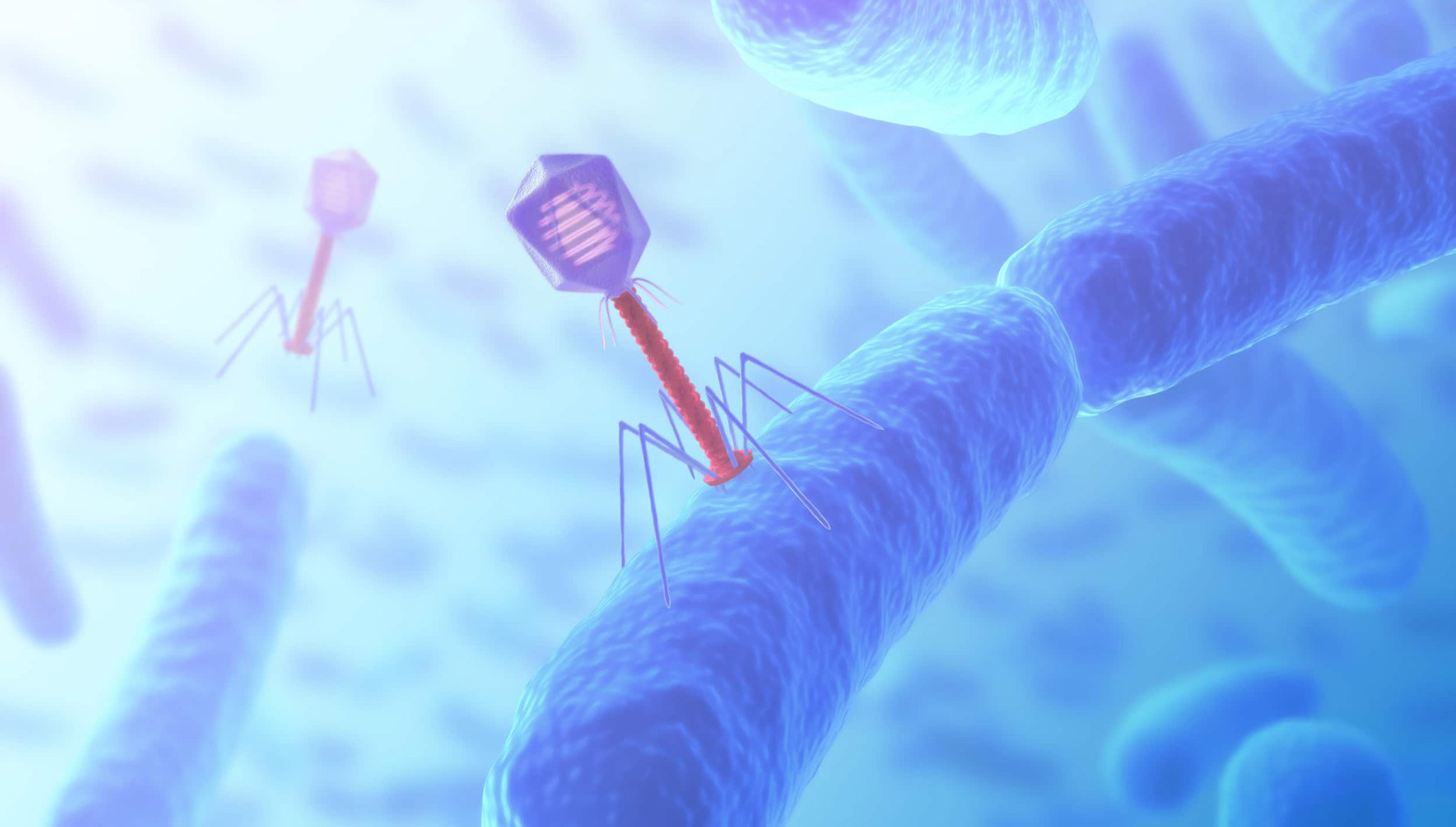 Proteon Pharmaceuticals uses precision biology for microbiome protection to improve animal and human health, increasing environmental sustainability and eliminating the unnecessary use of antibiotics.
PROTEON produces feed additives that prevent and eliminate opportunistic infections on poultry farms (bacteria like Salmonella, E. Coli) and in the aquaculture pen while enhancing immune function. In addition to their functional benefits, they enhance on-farm productivity and increase the environmental sustainability of production.
Problem they solve
Antibiotic overuse – Overuse of antibiotics contributes to Antimicrobial Resistance (AMR), which leads to 700,000 deaths a year and can lead to 10 million in 2050, if nothing is done, according to O'Neil Report (2014). Proteon products significantly reduces the need for antibiotics.
Protein Demand – 56% more food would be required in 2050, than in 2010 to feed entire planet. Proteon products enable more protein to be produced with the same or fewer resources.
Proteon products improve performance and reduce wastes, reduces use of feed, reduces mortality, reduces GHG emissions, and reduces the use of water.
Proteon products improve Food quality & animal welfare which meets with the needs of EU Green deal ''Farm2Fork''.
Why we believe
Their mission is driven by a vision of health as a foundation for sustainable agriculture.
Bedfellows' quality: Engagement with excellent partners like DuPont, Aqua-Spark etc.
Highly valued IPs and patent protected products gives testament to high R&D and increase the barriers to entry.
Huge market base with India being the base market, Brazil (world's largest poultry exporter) and the US (world's largest poultry producers).
Proof of Concept with revenue growth of 220% in 2020 (by launch of BAFASAL in India)
Investors
Want to join us on our mission to fight climate change through Agri-Food revolution and discuss our value proposition?
Entrepreneurs
We know taking the next big step is never easy, but if the goals are mutual, things do fall into place. Let's discuss your idea!