€700K
Camilla Kloss Fenneberg
Capital raised: €6.4 Million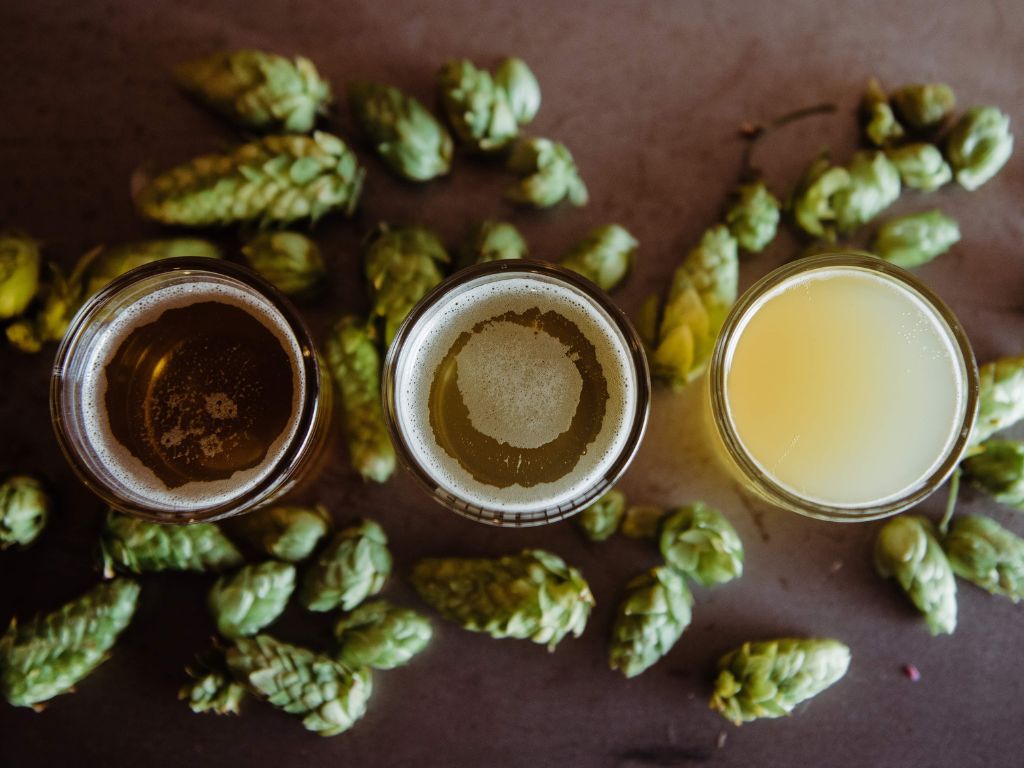 EvodiaBio is using metabolic engineering to produce high-value isoprenoids. EvodiaBio's current solution, Yops, is used at the end of the brewing process and designed to replace the aroma and flavor in the Non-alcoholic beverage, which is generally achieved by Hops.
EvodiaBio aims to become a world leader in the development, production, and marketing of natural and sustainable aromatic substances, starting with the food and beverage industry. Through a patented precision fermentation process, the company has developed a new aromatic blend, Yops, which significantly improves the taste of non-alcoholic beer and is a sustainable alternative to cultivated aromatic hops.
Problem they solve
Sustainability – Hops is one of the most resource intensive crops to grow and considering along the excess use of Energy and Water to brew NABs, it would really take a toll on our planet.
Climate change –

EvodiaBio's solution allows brewers not to draw on plant resources, which are limited, and to reduce water and CO2 emissions by more than 90%.

Taste – Non-alcoholic beers currently has to compromise a lot on taste and EvodiaBio solves it by replicating the essence of a true beer through precision fermentation.
Why we believe
Targeting the constantly growing segment in the Beverage industry (Non-alcoholic beers).
Patented technology and first of its kind product, backed with years of intensive research and esteemed Danish Technical University.
EvodiaBio is supported by many renowned international investors such as BioInnovation Institute (an incubator funded by the Novo Nordisk Foundation), Symrise, Nordic Food-Tech VC or Thia Venture VC.
Investors
Want to join us on our mission to fight climate change through Agri-Food revolution and discuss our value proposition?
Entrepreneurs
We know taking the next big step is never easy, but if the goals are mutual, things do fall into place. Let's discuss your idea!