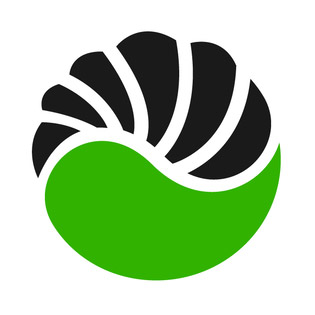 €300K, Growth Stage
Kees Aarts and Tarique Arsiwalla
Post Money: €240 million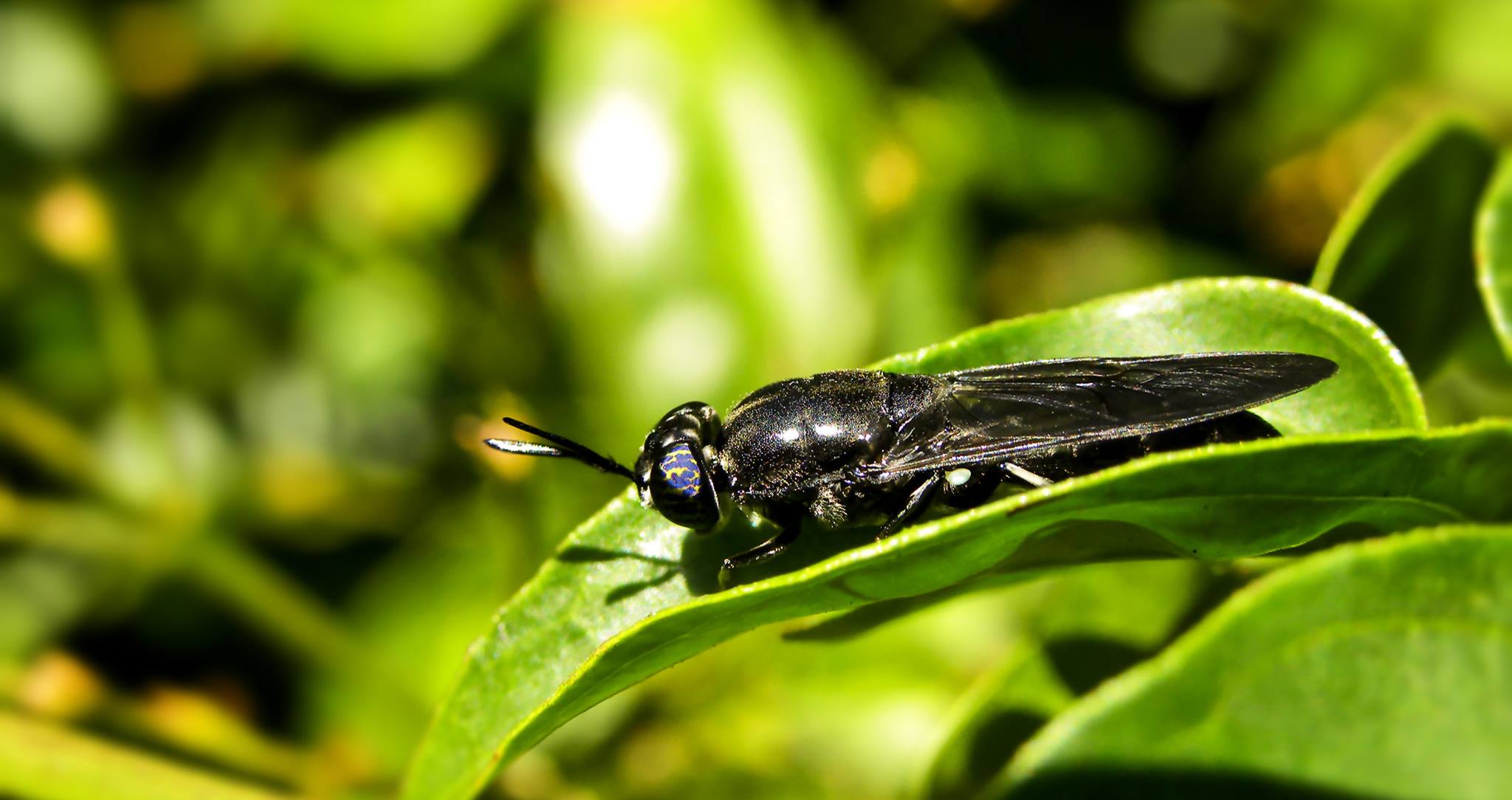 Protix is an internationally leading player in the production of insect-based proteins with ambitious Growth and Impact goals. They are a multinational manufacturer and supplier of insect's ingredients for animal feed and human consumption.
Protix was founded with the aim to contribute to a sustainable food system by developing ingredients from insects. Protix has EU approval for operations and market introduction.
Problems they solve
Of the total fish caught, no less than a third is used as animal feed, adding not only to the imbalance in the oceans but also depriving local communities of their livelihood.
Imported soy from South-America is used to feed livestock in Netherlands – pumping large amounts of greenhouse gases into the air and threatening wildlife through invasion of their habitats.
The growth of aquaculture has come at a high environmental cost. There is an urgent need to ensure that sustainability principles accompany the expected growth in the sector.
Why we believe
Engagement with global partners like Buhler Group, Aqua-Spark, Hendrix Genetics.
First and so far only company that has been able to product insect ingredients at scale.
Huge total addressable market with Europe alone being held for >2,000K mT.
6 Products already in the portfolio, 2 applied in pet food and aquaculture.
10+ years of R&D experience in alternative proteins, with a proprietary IP portfolio.
Investors
Want to join us on our mission to fight climate change through Agri-Food revolution and discuss our value proposition?
Entrepreneurs
We know taking the next big step is never easy, but if the goals are mutual, things do fall into place. Let's discuss your idea!