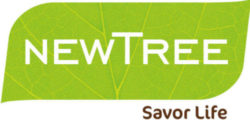 €1.7 Million, Spin-Off
Benoit de Bruyn & G. de Walque
Post Money: €3 Million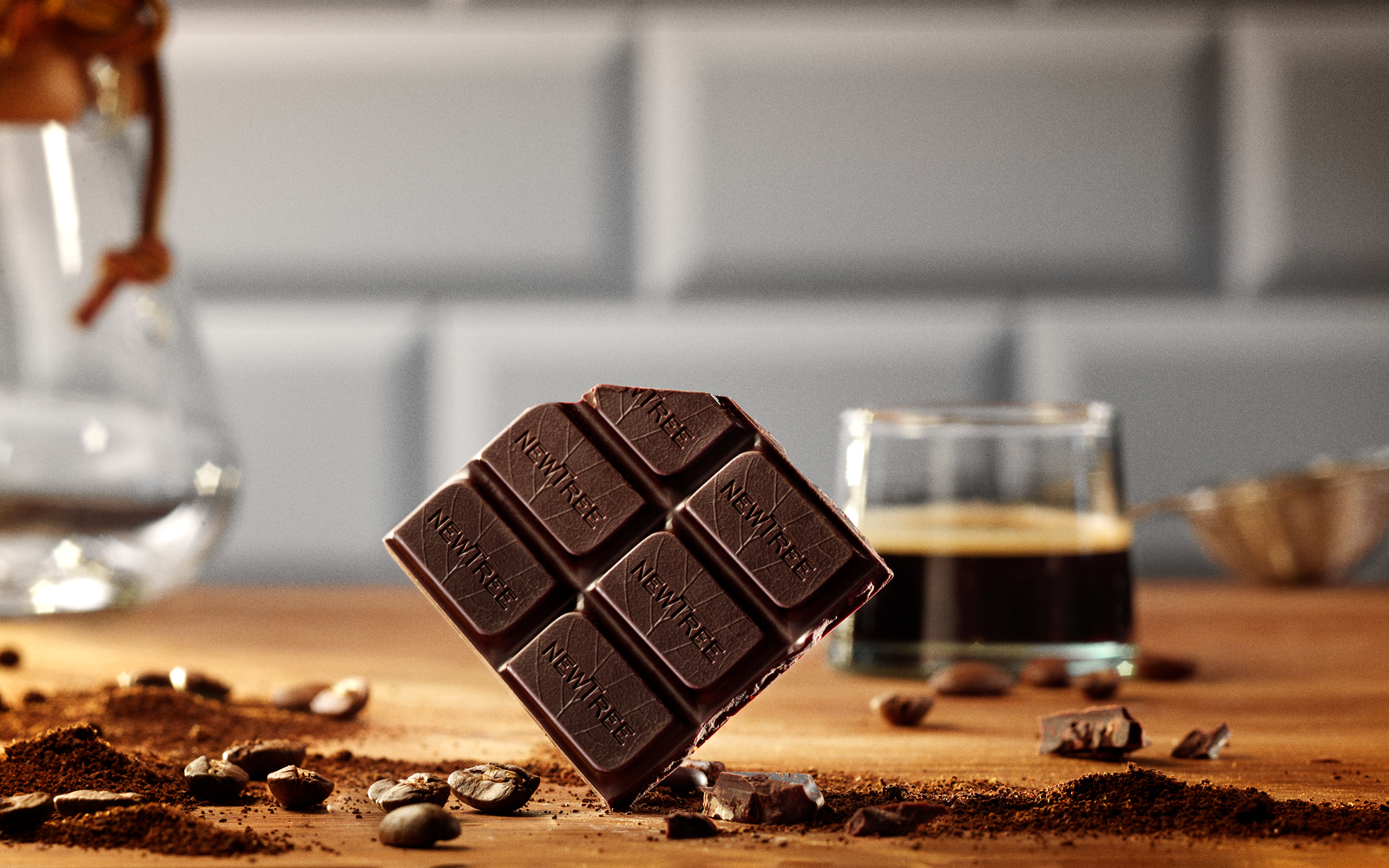 Newtree essence comes from the word « Nutrition » and the best mother Nature can offer to develop sustainable food products. The company's mission is to create delicious food product's experiences which are also responsible without any compromise.
NEWTREE is an award-winning brand of premium chocolate that utilizes a range of organic, Fairtrade, intriguing flavors and responsible cocoa.
Problems they solve
Cocoa beans are a high demand consumer item all over the world and cocoa farming and the production of cocoa beans are extremely fragile and labor-intensive processes.
Newtree works tirelessly to achieve a zero-carbon footprint and first company in Belgium to be Carbon Neutral since 2007. The products are certified organic, traded fairly, and are certified by Fairtrade International (FLO).
Why we believe
Strong, Flexible Business Model: The business model Newtree has in place allows it to maintain control over the whole process from the purchasing of ingredients (including the cocoa) through to delivery to the customer, whilst maintaining flexibility through the outsourcing of physical manufacturing.
Experienced & Entrepreneurial management team: The Newtree senior management team has a passion for innovative and natural chocolate products. Several Board members are currently working in large food multinationals or national food retailers, providing Newtree with a wealth of experience not usually seen in such a business.
Juxtaposition of experience and disruption of Newtree Impact.
Investors
Want to join us on our mission to fight climate change through Agri-Food revolution and discuss our value proposition?
Entrepreneurs
We know taking the next big step is never easy, but if the goals are mutual, things do fall into place. Let's discuss your idea!