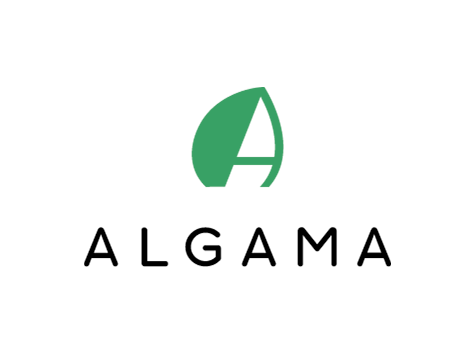 €1,000,500
Alvyn Severien
Capital raised: €13 Million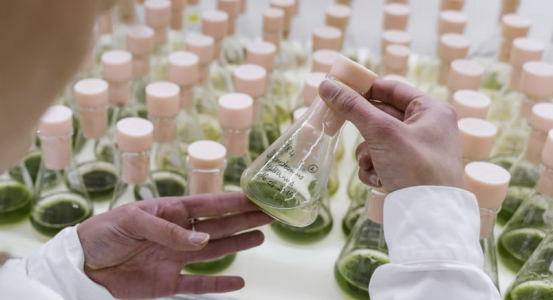 Algama is an algae-based ingredients manufacturer founded in 2013 and is one of the pioneers of algae innovation. Their objective is to manufacture functional ingredients based on algae processing for the global food and beverage industry
.
Algama claims to be the innovation platform between the suppliers from the algae industry (over 4000 producers) and the customers with a sustainable and healthy source of protein. Their expertise is based on 3 pillars which are (i) Extracting high value-added components by algae processing (ii) Developing proprietary food ingredients and by-products with specialized partners, and (iii) Industrial transfer of consumer products. Algama is currently focusing on the following markets with priority on (i) Egg Alternatives (ii) Dairy Alternatives (iii) Seafood Alternatives (iv) Healthy Snacking, and (v) Meat Alternatives.
Problem they solve
Liquid egg products are commonly used in the food industry but are highly perishable and have a short shelf life, thereby increasing the waste associated with using liquid egg products.
Allergens can be especially challenging for a food manufacturer since allergen-containing products must be segregated from other products to prevent cross-contact.
For each ton of chicken eggs, layer hens produce multiple tons of manure. Ammonia emissions from this waste is a health and safety concern, and water pollution from waste used as fertilizer is a major contributor to biodiversity loss in streams and ocean dead zones.
Why we believe
Algama aims to position itself as the market leader in Algae-based ingredient market. They look to exploit the superior ability of microalgae by combining it with their mass production ability with the introduction of their Bio-refinery plant in FY 2023.
The comprehensive cross-sectional EU algae initiative being prepared by the European Commission gives boost to the Algae-based products.
Proof of concept: alignment with spin-offs and having their own market, multiple IPs in place and engagement with some large F&B players with positive response to the samples.
Investors
Want to join us on our mission to fight climate change through Agri-Food revolution and discuss our value proposition?
Entrepreneurs
We know taking the next big step is never easy, but if the goals are mutual, things do fall into place. Let's discuss your idea!